We print your design on fabric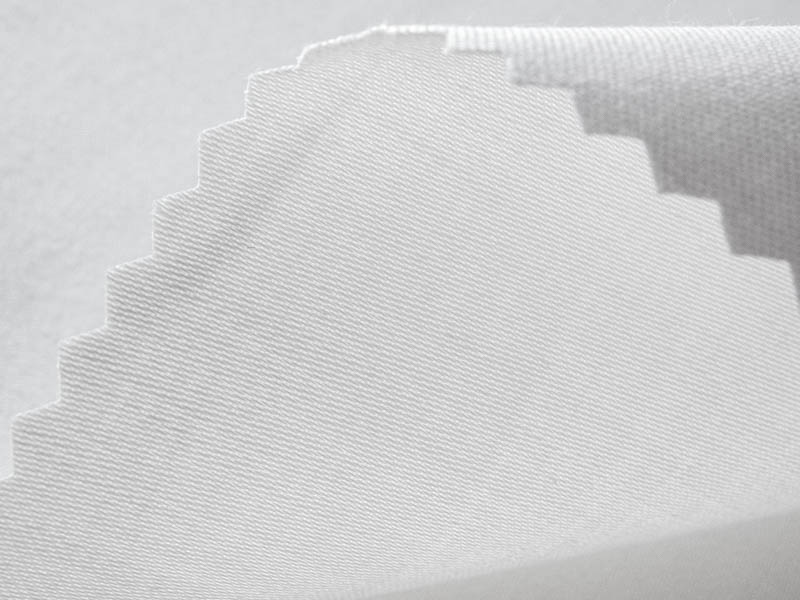 Cotton Medium Sateen Printing
$24.50 /meter
Medium weight fabrics with drapable construction. Suitable for structured and generous volume garment applications.
Composition: 100% Cotton
Weight: 172 gsm (5.1 oz/yd²)
Printable width: 130 cm (51 in)
Stretch: No
Approximate shrinkage: 1-2%
Recommended Use
Apparel, Structured dresses and skirts, Shorts, Pants, Coats, Jackets, Tote bags, Craft projects, Quilting, Toys, Childrens Soft Accessories, Playmats, Curtains, Bed linen, Tablecloths, Textile kitchenware
Volume discounts
5-9 meters: $21.92 each
10-29 meters: $20.68 each
30-49 meters: $19.44 each
50 meters or more: $17.06 each
Care instructions
Machine wash: delicate at 30 °C / 85F
Bleach: non-chlorine bleach only
Tumble dry: low heat
Iron: medium heat, print side down
Note: Some shrinkage may occur during production and in after care. If shrinkage is important factor in your project please see the estimated production shrinkage chart for more precise information for each of the fabrics we offer.
1 day fulfillment
Your individual made product will be ready to ship in 1 day.
Worldwide delivery
We work with most couriers and deliver to anywhere in the world.
Satisfaction guaranteed
Didn't get your order? We'll give you a refund or a free reship.
Have questions? Let us answer them.