We print your design on fabric
Create your own fabrics
Easy, on-demand, online fabric printing service
Create your own fabric for products: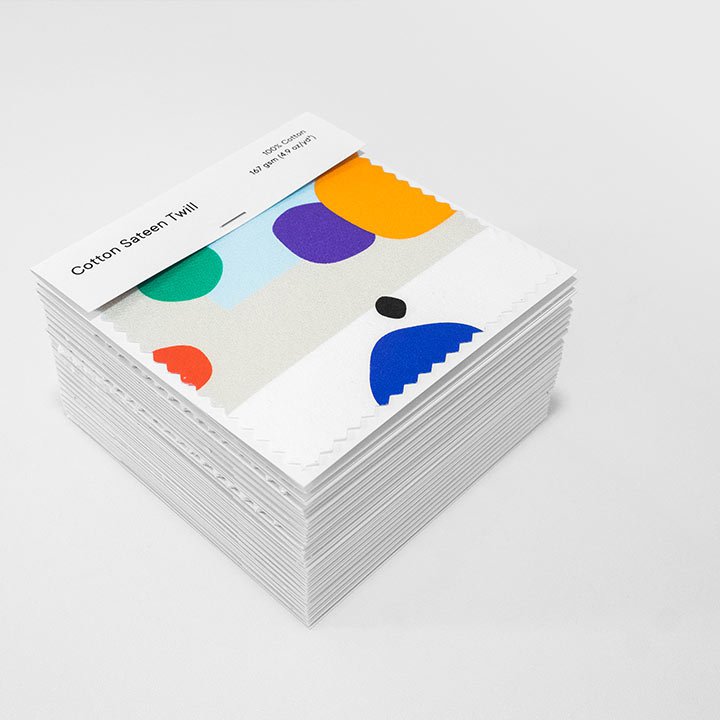 Swatch Pack
Get a full pack of our available fabrics. The price is just €2,50 and shipping is free.
Shop now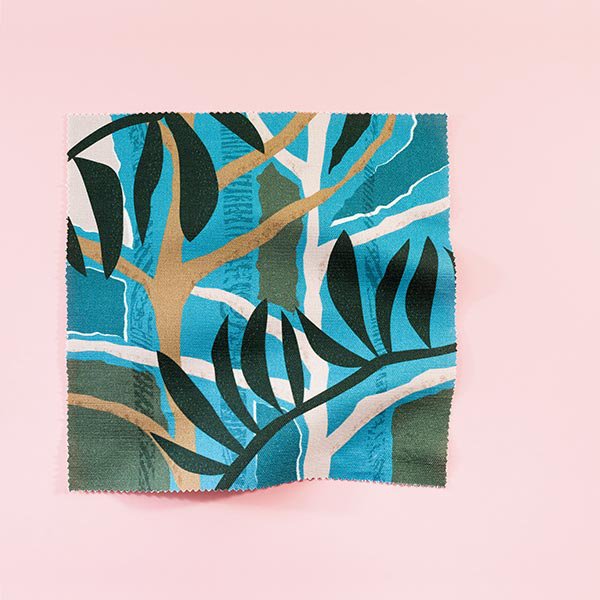 Fabric Sample for €3,50
Order a 20x20 cm sample print of your artwork on any of our fabrics to make sure your choice is the most appropriate for the project you have in mind.
Start designing
Custom Printed Cotton Poplin Fabric
It is so soft and lightweight! Enjoy its matte texture in your apparel projects, children's clothes and accessories applications, bed linings and many more.
Learn more
All you need to know about GetFabrics
Eco friendly
No minimums
Fulfillment from 1 day
Everyday discounts
GetFabrics is a fast and easy print on demand platform that allows you to order custom printed natural and synthetic fabrics for apparel and interior applications. Our wide fabric range can meet the requirements of almost any type of project.
Start with the choice of fabric