We print your design on fabric
About GetFabrics Digital Textile Printing
GetFabrics is a fast and easy print on demand platform that allows you to order custom printed natural and synthetic fabrics for apparel and interior applications.
Our wide fabric range can meet the requirements of almost any type of project, whether it is an apparel production, accessories, sportswear, children's wear or homeware application.


We work with no minimum orders, meaning you can order custom fabric starting from one linear meter. It is even possible to order a 20x20 cm test print of your artwork to make sure your choice of fabric is the most appropriate for the project you have in mind.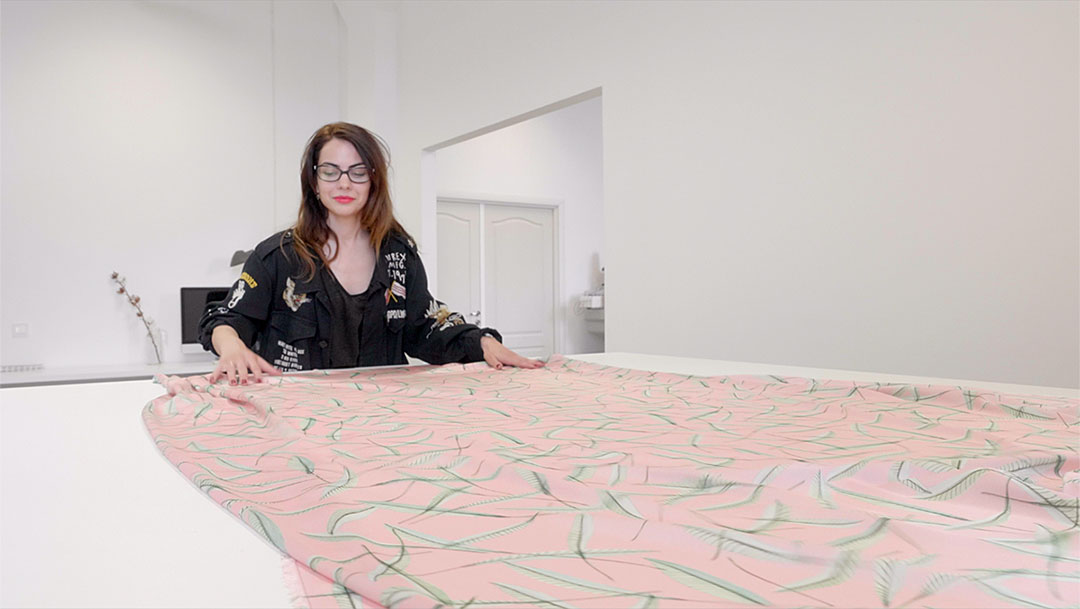 We print your fabric
Our clients are mainly apparel and home textile brands, children's wear brands, young designers, craftsmen and fashion school students. We always keep in mind our clients necessities and do our best to comply with the actual trends of the textile industry, offering the latest technologies and keeping it up to date. The product range is constantly widening, since we are always searching for better materials and more diverse choice of fabrics for our clients.
GetFabrics team takes textile printing very seriously, choosing to work with the best materials and controlling the quality of the production on every stage of the process. We print on the last generation equipment made in Japan and Italy and use only original Italian produced inks.
We consider it our responsibility to care about the environment and therefore in our printing production we use only hypoallergenic water-based inks without odour. Safety of ink complies with strict European requirements for environmental compatibility. Our fabrics can be used for children products manufacturing without age restriction.
GetFabrics is an international company with customers from all around the world. Our production facility is conveniently located in a strategic spot in Europe (Latvia), which contributes to the fast delivery of goods to both European and American customers. We cooperate with the leading courier companies and deliver products to anywhere in the world at friendly prices.
And most importantly, GetFabrics team tries to ensure that our client service is always at it's best. We are ready to help with any questions or concerns along the way. Please feel free to contact us as we are more than happy to assist.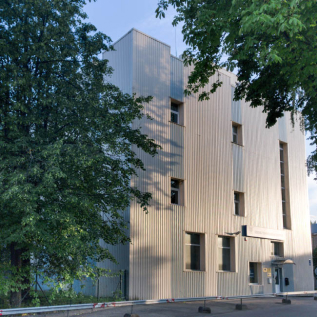 Fulfillment center in Riga, Latvia
1/5 Pilsoņu str., Riga
LV-1002, Latvia