We print your design on fabric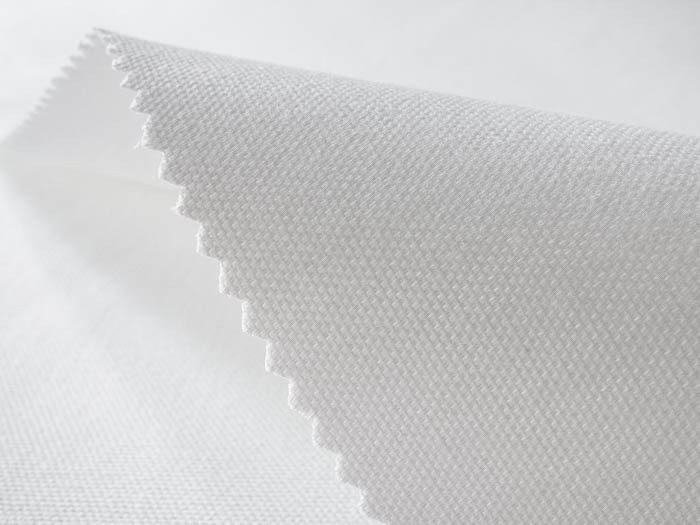 Cotton Panama Printing
$28.50 /meter
Half Panama has a recognisable basketweave, composed of a single warp thread and a double weft thread. The weave is strong and durable. This rough textured heavy fabric is mostly used for interior designs, although it suits well for any application that requires hard-wearing fabric that holds its shape well.
Composition: 100% Cotton
Weight: 309 gsm (9.1 oz/yd²)
Printable width: 140 cm (55 in)
Stretch: No
Approximate shrinkage: 1-2%
Recommended Use
Home Decor, Curtains, Table Linens, Home Accents, Upholstery, Bags, Backpacks, Tote Bags, Heavyweight Drapery, Slipcovers, Textile kitchenware, Toys
Volume discounts
5-9 meters: $24.07 each
10-29 meters: $22.60 each
30-49 meters: $21.81 each
50 meters or more: $20.68 each
Care instructions
Machine wash: delicate at 30 °C / 85F and lowest spin setting with product turned inside out.
Bleach: non-chlorine bleach only
Tumble dry: do not tumble dry
Drying: line dry
Iron: medium heat, print side down
Note: Some shrinkage may occur during production and in after care. If shrinkage is important factor in your project please see the estimated production shrinkage chart for more precise information for each of the fabrics we offer.
1 day fulfillment
Your individual made product will be ready to ship in 1 day.
Worldwide delivery
We work with most couriers and deliver to anywhere in the world.
Satisfaction guaranteed
Didn't get your order? We'll give you a refund or a free reship.
Have questions? Let us answer them.